With a workforce in excess of 3000, we've been part of the country's incredible progress by providing critical Manpower solutions to several projects from inception to completion. We are proud to be a %100 Home Grown Company, having withstood the test of time since 2004 through expertise gained in all dimensions from speedy Onboarding through Welfare, QHSE and Training. The result is a productive and cheerful workforce that consistently surpass client expectations.
A letter from the

Chairman
Witnessing the UAE's rapid pace of advancement has been an inspiring journey for Tabasco. We are fortunate to experience one of the world's fastest-growing economies, drawn by increasingly diverse markets and Infrastructure Development while under the patronage of a Visionary leader who has put the UAE on the world map in a brief span of time. Since its inception, Tabasco has been able to contribute significantly to this growth. We are in the business of Human Capital Outsourcing and have played a meaningful role in providing gainful employment to the local community and expatriates alike, who help drive the economy forward.
Across the years, we've committed to the best business practices that have evolved into a set of Corporate standards, now being used as a benchmark for excellence. All our employees work together as one cohesive family while maintaining the highest ethical standards, coupled with a relentless focus on Corporate Governance and Sustainability. Our Mission gives us both the direction and stimulus to look forward to an exciting future on the noble journey that we have embarked on. Our most valuable asset is People and they shall continue to be our driving force.
Basheer
Malikayil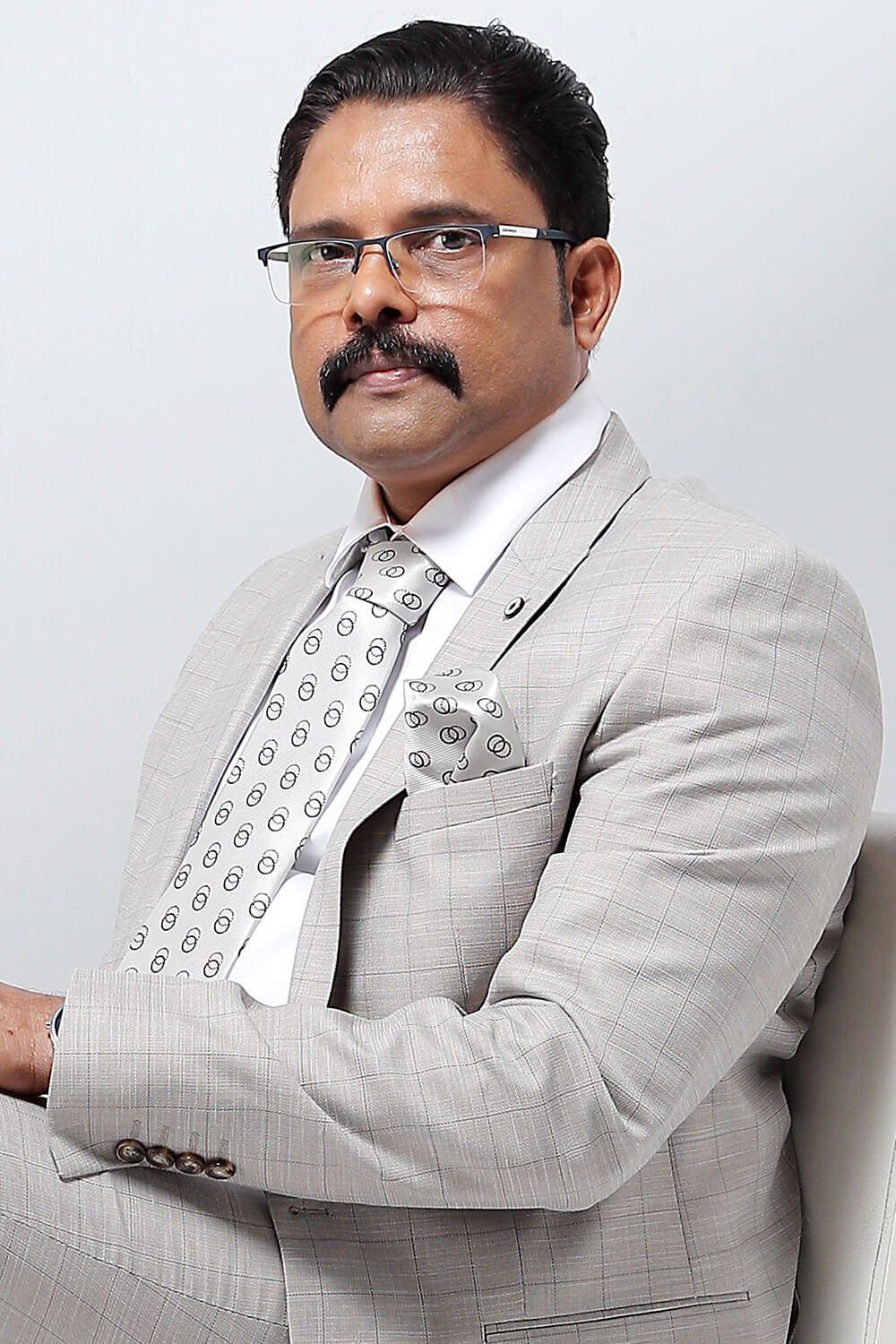 Mission
We aim to power the Region's growth and economy by creating job opportunities in diverse sectors through an innovative, safe, quality-driven and sustainable approach whilst rendering top-notch services to our clients.
We are a diverse conglomerate built up over the years. Our business interests are Human Capital, Construction, Real Estate, Hospitality & Businessmen services.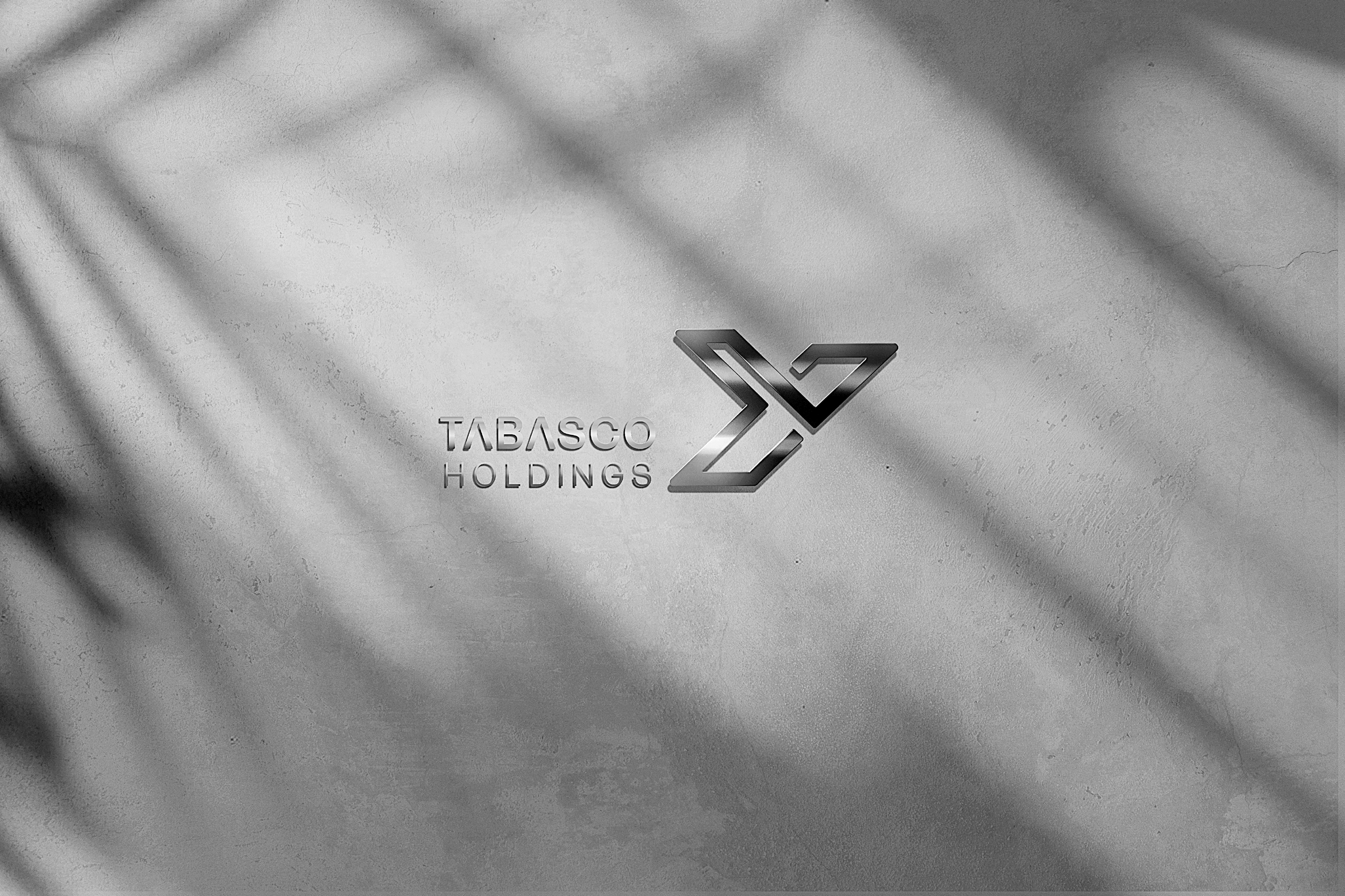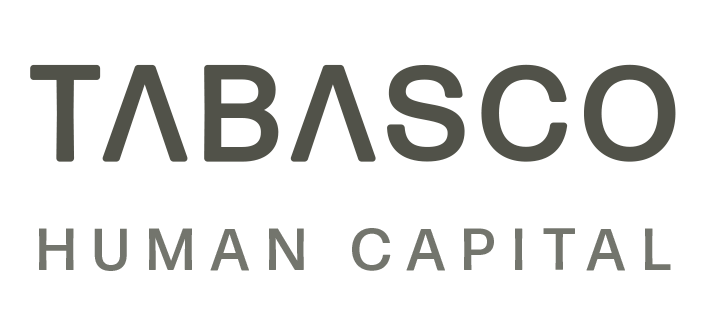 www.tabascouae.com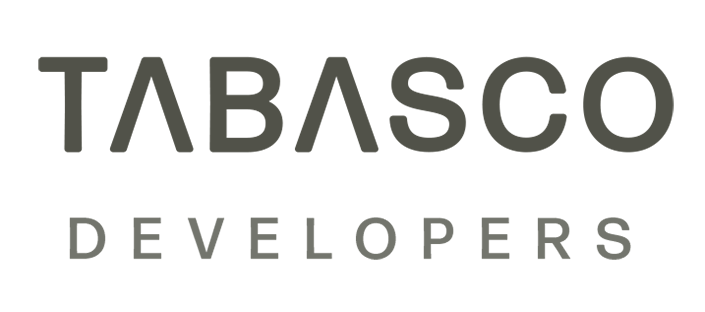 www.tabascodevelopers.com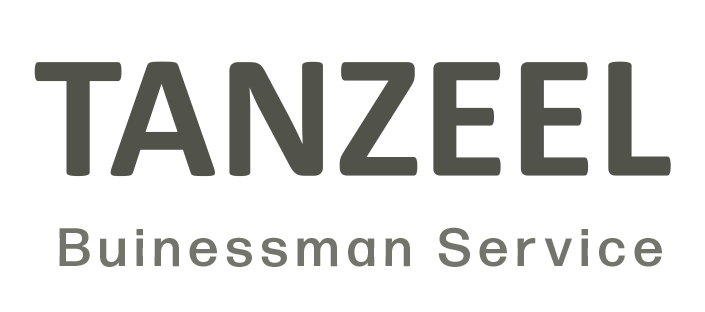 www.tanzeel.ae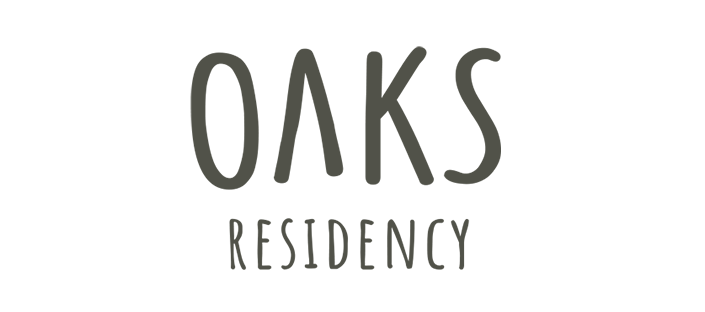 www.oaksresidency.com
Let's rise

Together
We believe that we forge a symbiotic relationship in mutual growth by rendering services that exceed client expectations

Committed to

Integrity
Our professional standards stem from the fact that we do not compromise on integrity. The result is 100% customer retention, which paves the way for a sustainable and cohesive business relationship.

Diverse yet

Inclusive
Our workforce comes from different corners of the world, with a collective aim to make the best use of our expertise to create value.

All about

Perfection
We do not rest on our laurels. In the quest for excellence, we constantly innovate and improve to remain ahead of the pack.